Explore Our New Trends in Automation Blog Content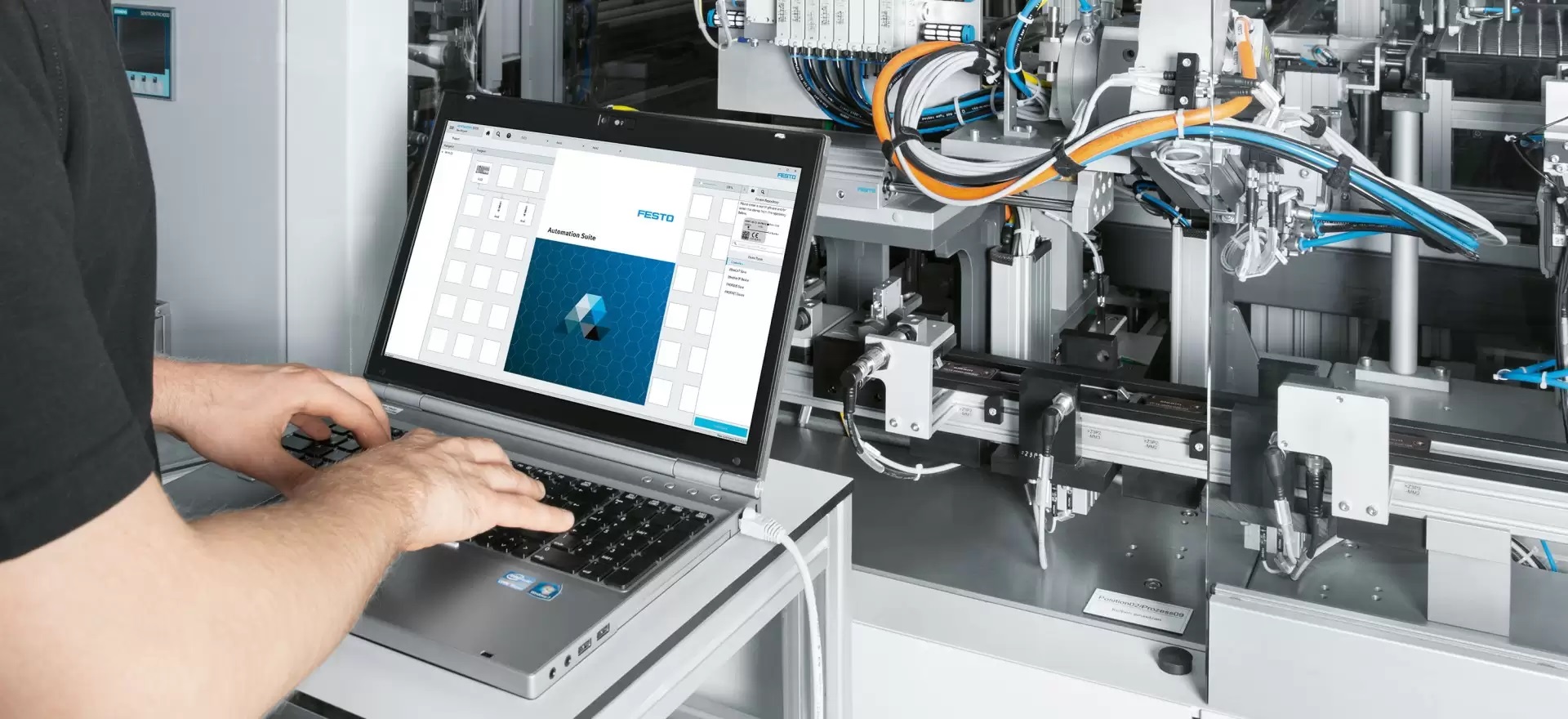 We've recently added a section to our blog showcasing our monthly Trends in Automation (TIA) content. These TIA blog posts explore what's going on in the world of pneumatic and electric automation, from helpful engineering tools to industrial workforce trends. In case you missed them, here's a quick rundown of some recent TIA blog posts:
Save Design Time With Engineering Tools
Check out some of our online engineering tools, such as the Quick Search Plus Application, Festo Automation Suite and Festo Maintenance Tool. These tools facilitate various aspects of the product design process, enabling you to select and configure components and systems, generate required documentation, perform calculations and more.
Learn more about these cutting-edge tools in the TIA blog post.
The Future Is Bright for Workforce Development
It's inspiring to see a growing number of employers, government officials and educators coming together to implement promising career and technical education (CTE) pathways that help close the STEM skills gap and boost employability. At Festo, we're playing our part by preparing the future workforce with online programs, apprenticeship programs, certification programs and much more.
Check out the TIA blog post to learn more about these industrial workforce, post-secondary education and job training opportunities.
Gaining Strength Through Diversity
Celebrating Women's History Month, Kim Harper-Gage, Chief Operating Officer at Festo North America, talks about the growing number of women entering the workforce with manufacturing and STEM-related occupations. She also introduces five women at Festo who are bringing their own unique voices to the company, demonstrating the positive effects of introducing fresh perspectives to the workplace.
You can read more about what Kim has to say about Women's History Month in the TIA blog post.
We hope we've provided you with a refreshing taste of what to expect in our TIA blog posts each month. You can now read these and other blog posts on our website.