Festo Lifelong Learning Opportunities: Preparing Workers for Today and Tomorrow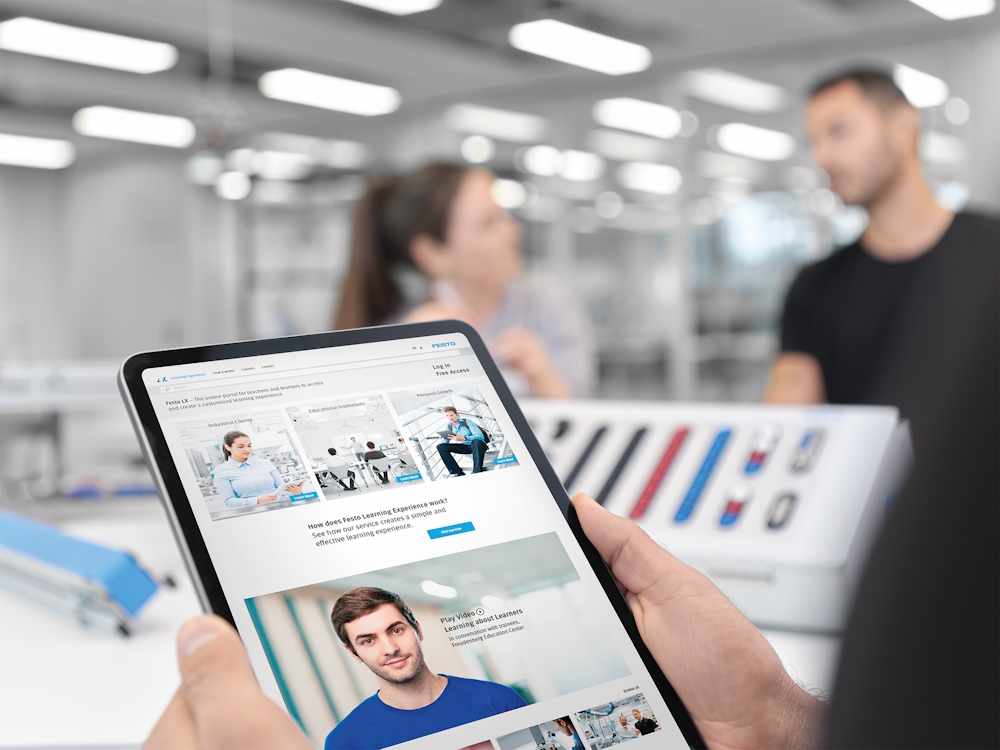 With the explosion of digitization and other innovations in the world of manufacturing, there is a growing need to train and upskill new and existing employees. These training efforts can go a long way toward insuring against projected labor shortages in the manufacturing sector. In fact, studies indicate the manufacturing skills gap in the U.S. alone could result in 2.1 million unfilled jobs by the year 2030, potentially costing $1 trillion in the same year. The same is true of other countries too, including Canada.
So, what can we do now? Currently, as jobs become more digitized, automated and complex, many employees are finding that their skillset has been outpaced by technology, with many of these workers required to do more than what they were originally trained for when they first started their job. It is therefore critical for companies to invest in continuous training for their employees, ensuring workers are prepared for their jobs today — as well as tomorrow.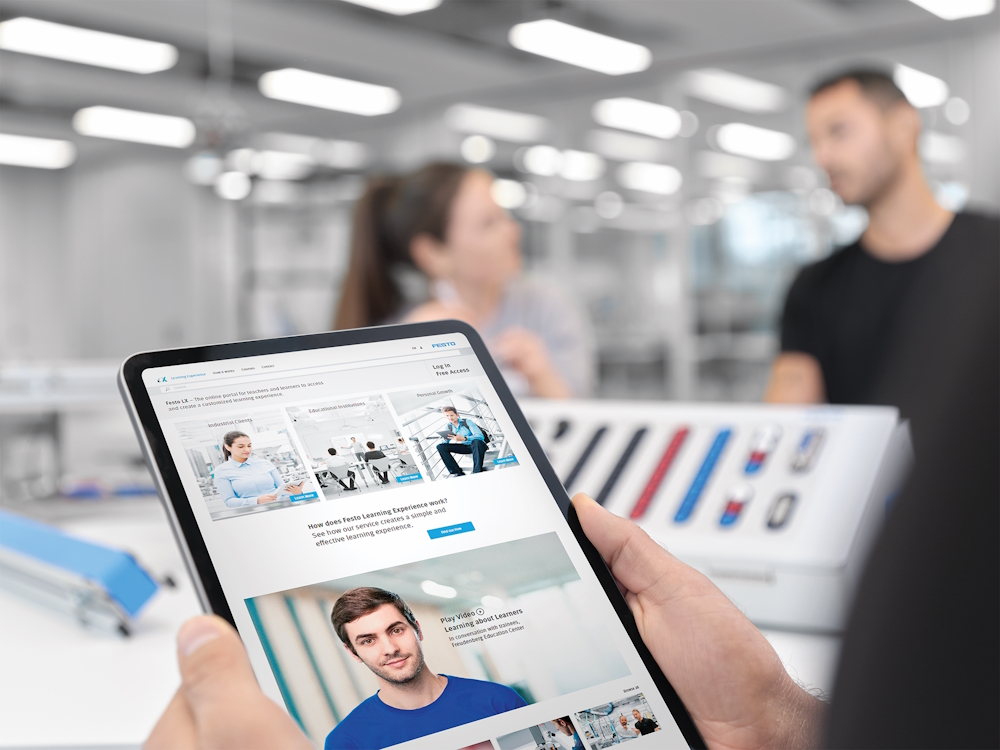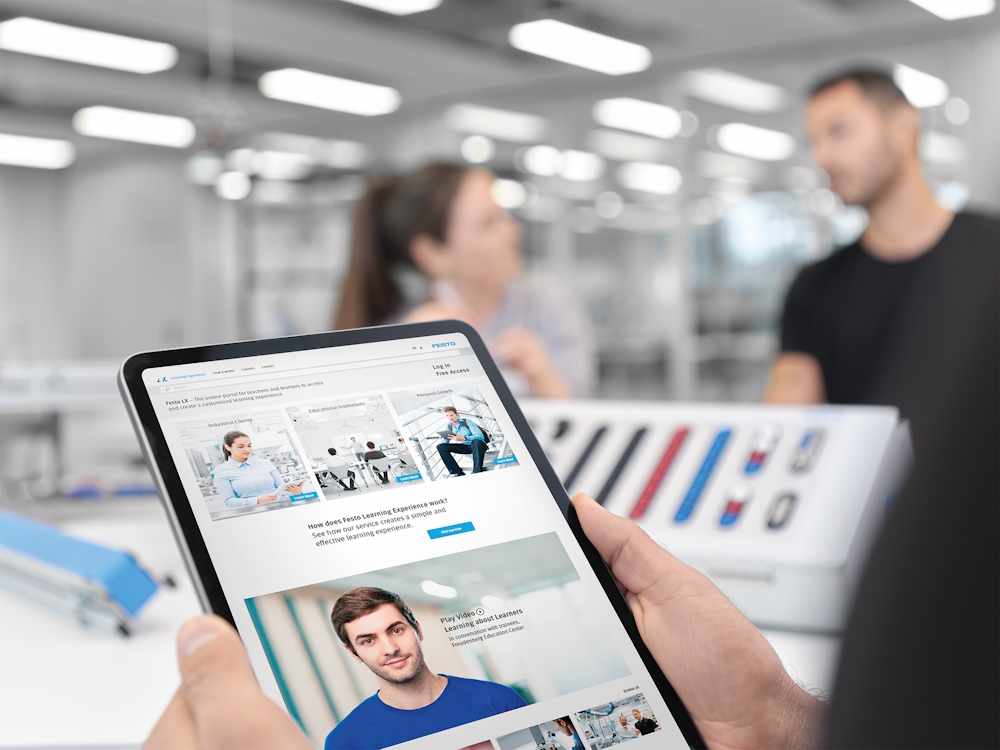 Festo Hands-on Technical Programs
The truth is state-of-the-art technology can only get a company so far; people are the critical factor for success — even in highly automated environments. Therefore, we must continuously develop their skills and specialized knowledge with ongoing learning and skills development programs.
At Festo, we offer job-specific training programs to fit the needs of specific job functions, such as maintenance technicians, operators, engineers, trainers, educational staff, shop floor workers and managers, production planners and leadership. Topics include pneumatics, hydraulics, electronics, PLCs, digitalization and lean production.
To learn more about our course offering, check out our online catalog.
Combining Didactic Strategies With Technology
In addition to hands-on training programs, we also believe in adopting innovative, educational models that reflect the high-tech, fast-paced world we live in. For this reason, we offer learning opportunities supported by digital media and technologies. Not only does this approach make learning more fun, but it also helps people achieve their desired learning goals faster and more sustainably.
These digital learning solutions include simulation and modeling, virtual reality — which makes it possible to learn skills that are otherwise too difficult to teach using conventional learning formats — and the Festo Learning Experience (Festo LX).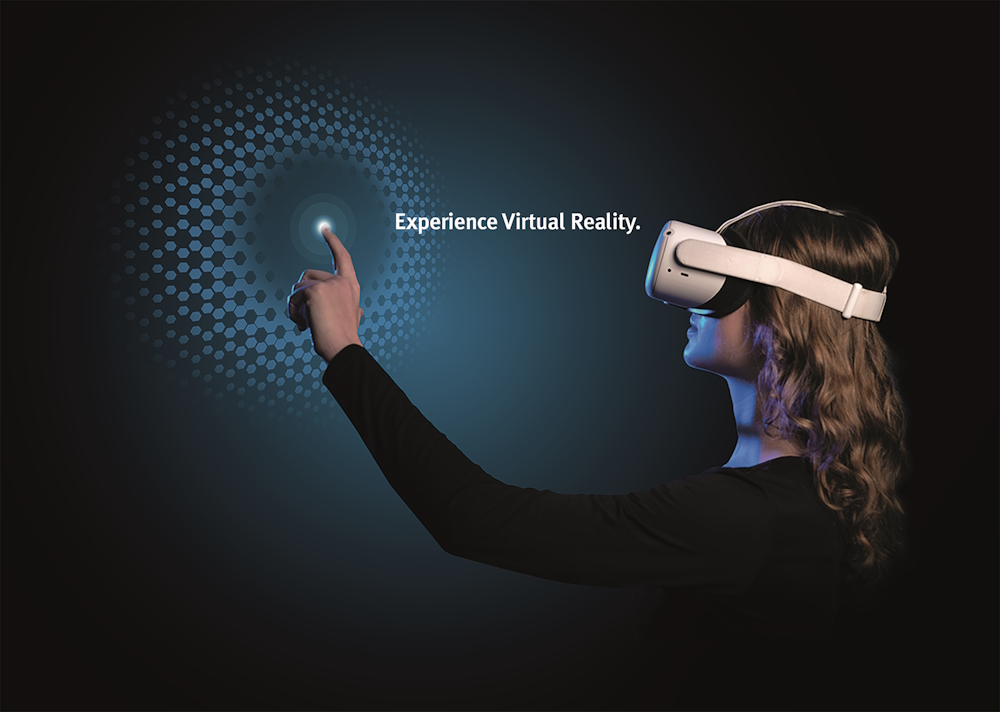 What is Festo LX?
A digital learning platform, Festo LX holistically links theoretical learning content with hardware and software solutions from Festo Didactic in order to practically test an employee's learned knowledge. In this way, learners strengthen their employability in the high-tech industry of today and tomorrow.
One new Festo LX feature is the SkillsConveyor, a "transfer belt learning system" that can be used to teach various automation technology skills and abilities. Learners start with the basics and are accompanied by multimedia learning content and videos as they progress to their job environment.
In addition to teaching the basics, many of our Festo Didactic products are also suitable for industry reskilling and upskilling purposes. To see these learning opportunities in action, here are some additional resources:
This article explores the way our Festo Didactic products are providing technical and vocational education and training (TVET) students with hands-on learning experiences in areas like industrial pumps, wiring, fluid power and process automation.
This article highlights the Festo LX digital learning portal as a way for users to gain a better understanding of emerging automation technologies, such as cobots.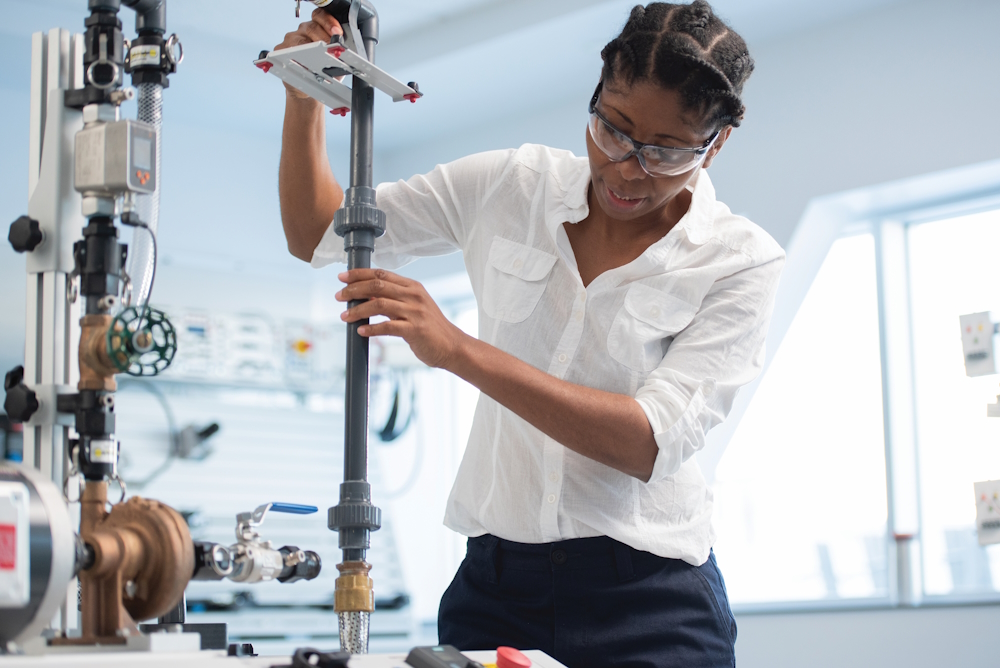 Building a More Sustainable Future Through Education
Technical workers across many industries must develop environmentally conscious mindsets in ways that positively impact the environmental footprint of their companies, partners and customers. Beyond just technical skills, these workers need soft skills like communication, critical thinking, creativity and collaboration.
That's why we even offer Festo LX technical education opportunities in green skills in order to help professionals develop competencies in areas like sustainability, renewable energy and energy efficiency.
To learn more about these and other educational opportunities at Festo, check out our webpage.